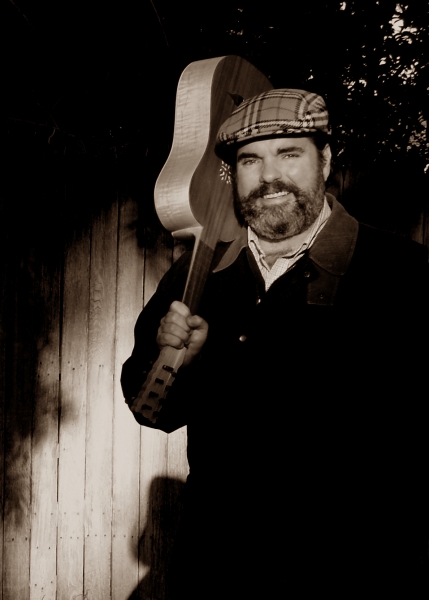 I love working with hand tools. They have a higher level of accuracy and allow me to hear the birds chirping outside my shop.
About Me
Justin Deurmyer Guitar Maker
Justin Deurmyer has been drawn to art since his earliest years. He has come a long way from his first Jackson Pollock interpretation, inadvertently splashed across his parent's dining room wall, to his paintings hanging in homes and businesses across the country.
A self-taught artist who has painted for over 30 years, Justin's art career has included: ownership of The Eccentric Uncle gallery in Dallas, TX, and the directing of 9 galleries in Beverly Hills, CA dealing in works from European Impressionism and California Plein Aire Painting to Ethnographic Art.
Justin became interested in the ancient art of acoustic string instrument making in 2007. What began as a hobby has blossomed into an artisan business. He has produced custom instruments for beginners to pro level players. In the Summer of 2011 Justin participated in and completed the Master Class in Acoustic Guitar Making offered by Chris Wynne of the Thomas Lloyd School of Acoustic Guitar Making. He continues to be a keen follower of guitar maker and instructor Chris Wynne and has regularly participated in the Thomas Lloyd Guitar Makers Forum.
I have been teaching instrument building on both a one on one basis and in small workshops for several years. If the idea of learning to use hand tools and crafting a special instrument excites you; please contact me via my contact page.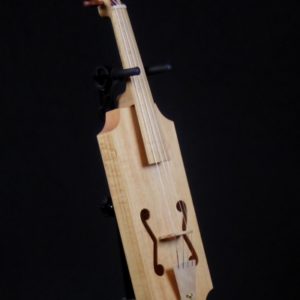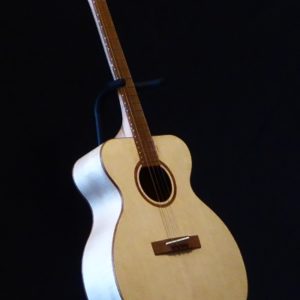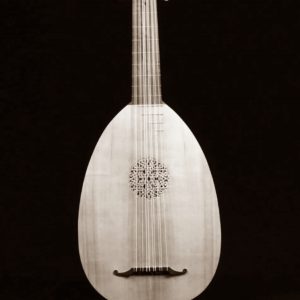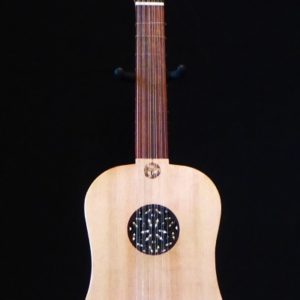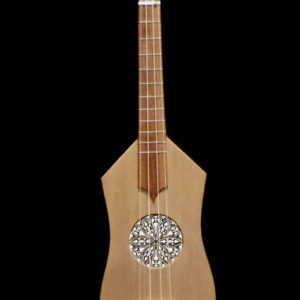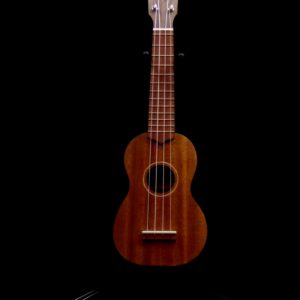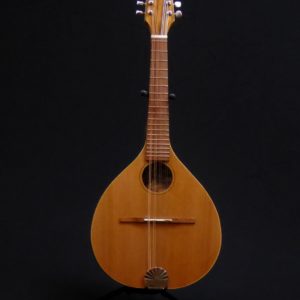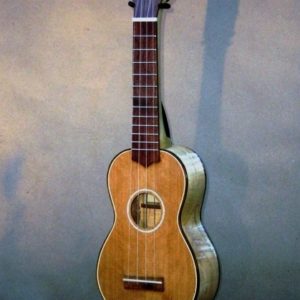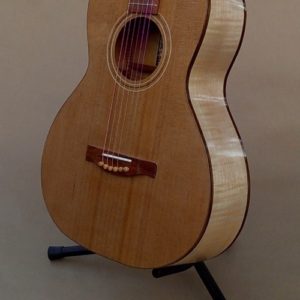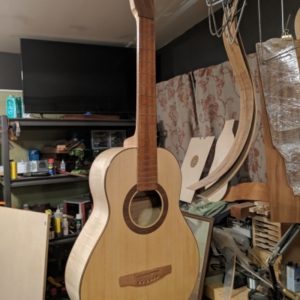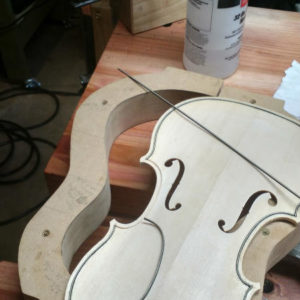 Connect